Ultimate Karaoke - Graduation Parties
DJ / Karaoke For Your Graduation Party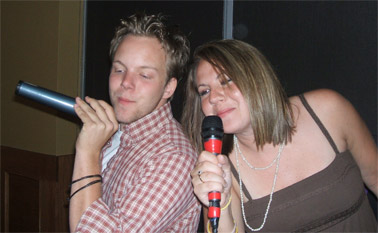 We can take care of any size party you like. This Graduation party below was a family party done in the customers front double driveway. Very simple yet providing for all their party needs. This customer wanted to concentrate on fun for everyone yet minimize set up and clean up time.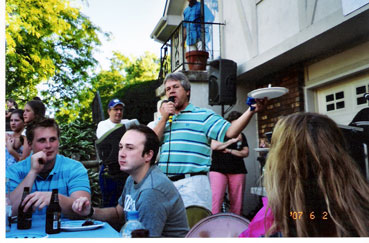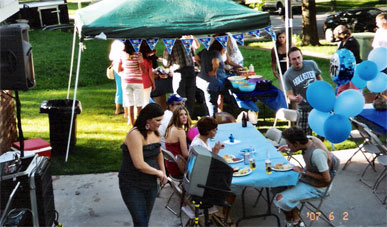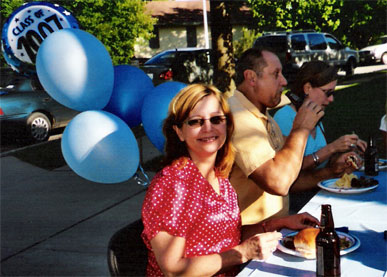 Contact us using the form on the Right hand side of the page and we will be more than happy to discuss how we can help make your Graduation Party a success and an event that will be talked about for years.

In addition to Karaoke and DJ services we can provide tables, PA systems, tents and Porta Potties.