Ultimate Karaoke - Halloween Parties
Halloween 2007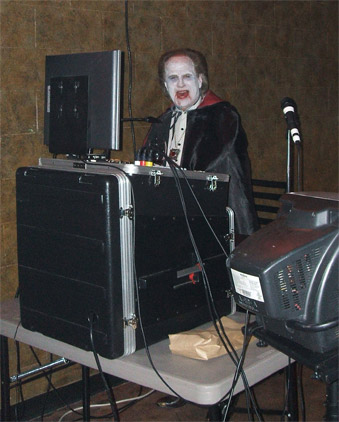 Is this a Cowboy Vampire?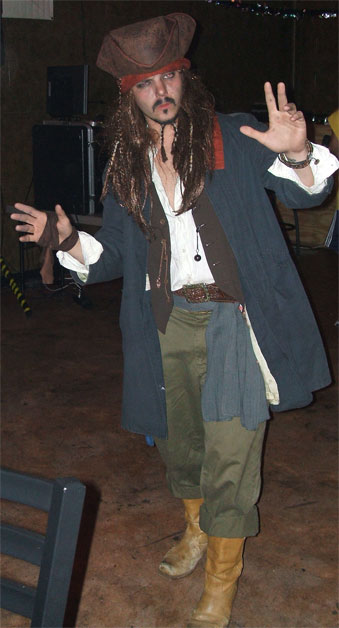 Andy AKA Jack Sparrow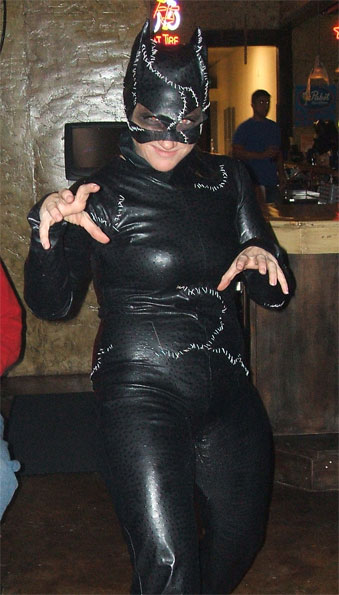 Cat Woman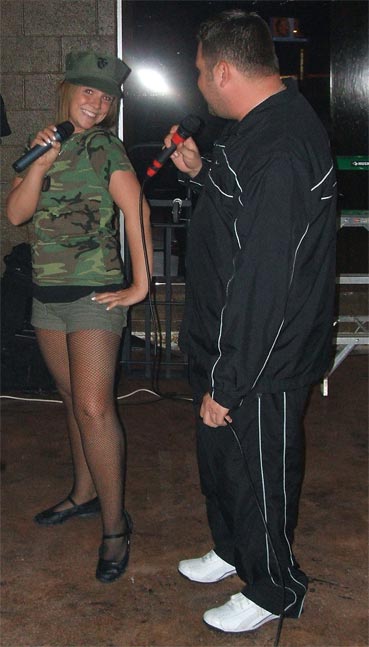 Chrystal and Anthony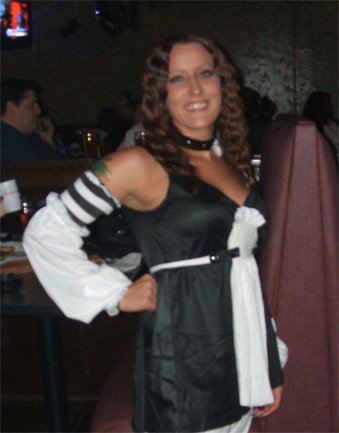 Kelly our Serving Wench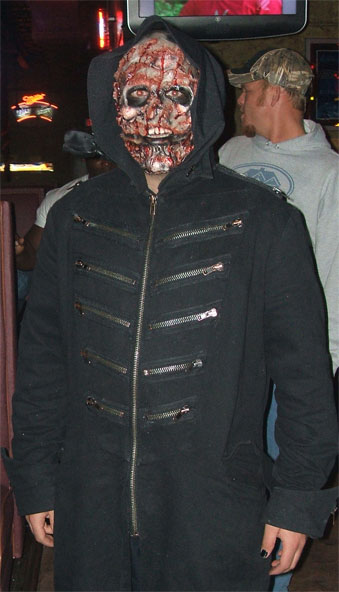 Erick the DJ, it took me a couple of weeks to figure out who this was.

Contact us using the form on the Right hand side of the page and we will be more than happy to discuss how we can help make your Halloween Party a success and an event that will be talked about for years.

In addition to Karaoke and DJ services we can provide tables, PA systems, tents and Portable Restrooms.